Samsung Galaxy S4 all systems go on T-Mobile May 1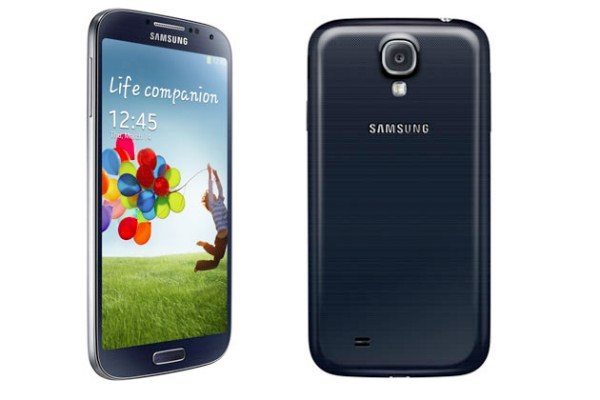 There's good news today for T-Mobile customers waiting for its release of the Samsung Galaxy S4 as it's all systems go for a May 1 release date on the US carrier. This means that unlike previous Galaxy S launches those in the US won't have to wait until months later to get their hands on this much-awaited smartphone.
T-Mobile is the first of the major US carriers to announce availability of the Galaxy S4 and previously Samsung announced it would release in some world regions in late April. The earliest release date we've seen so far is April 25 for the UK so the phone will be stateside only a few days after the initial release. This will no doubt be music to the ears for many potential US Galaxy S4 customers who have become tired of waiting for the latest Galaxy S phone in previous years.
T-Mobile announced the release of the Galaxy S4 at the company's UNCarrier event and as well as the release date also included the Galaxy S4 on its lists of LTE phones, especially relevant as this week its LTE network went live in the first 7 cities. However T-Mobile has not yet announced pricing for the Galaxy S4 although yesterday it did state the price for the iPhone 5 on its new plans.
The iPhone 5, HTC One and BlackBerry Z10 will all be available on T-Mobile for an initial down payment of $99 with a monthly plan costing $20 for 24 months so it looks pretty likely that the Samsung Galaxy S4 will launch with the same pricing. The phone will be locked though until the phone is paid off.
Are you waiting for the Galaxy S4 and if so are you a T-Mobile USA customer? What do you think about the US finally receiving the new Galaxy S phone only a week or so after the first release? Let us know with your comments.
Source: The Verge