Sony Xperia UL, Xperia A & 6.4-inch Togari look set to attract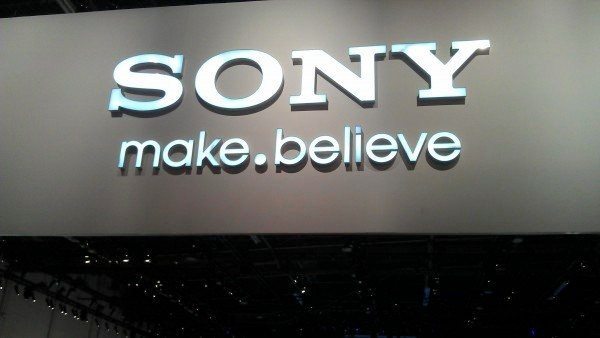 With the Sony Xperia Z smartphone riding high right now it's time to look ahead to some upcoming Sony devices. Rumors out of Japan have come up with three products for later this year, two smartphones the Xperia UL and Xperia A and a tablet hybrid dubbed Togari. We have more details on each up ahead.
The two Xperia smartphones will both be powered by Snapdragon 600 quad-core processors according to this leaked information. Apparently the Sony Xperia UL is so far codenamed Gaga and apart from the Snapdragon 600 CPU this is said to have 2GB of RAM and 32GB of internal storage. It will also tote IR capabilities, 1Seg Japanese TV support, NFC mobile wallet and a 2300 mAh battery and run Android 4.2.1 Jelly Bean.
Moving on to the Sony Xperia A codenamed Dogo and this one may be the first to come out as it's due to launch on NTT Docomo in the summer. Specs-wise it has a 4.6-inch display and many of the same specs as the Xperia UL including 2GB of RAM, 32GB of internal storage, 2300 mAh battery, IR blaster and 1 Seg support. The Xperia A will also be water and dust resistant as with the Sony Xperia Z and again it will run on Android 4.2.1.
We also have some initial details on a device codenamed the Togari. This is a massive 6.4-inch FHD handset (phablet, tablet hybrid, call it what you will) and is due to launch later in the year, also on NTT Docomo although it's possible it may also come to other Japanese carriers. We imagine some or all of these three devices will also launch in other regions and the 6.4-inch Togari would be a natural rival to the Samsung Galaxy Note 3, also expected later this year.
It's too early to confirm this leaked information yet but if accurate it certainly seems as though there are interesting months ahead on the Sony device front. Have you any comments to make about these three devices? Do you think Sony with its Togari could really be serious competition for the next in Samsung's phenomenally successful Galaxy Note series?
Source: Smasoku.mobi (Google Translated)