Facebook Messenger for Android begins to get VoIP features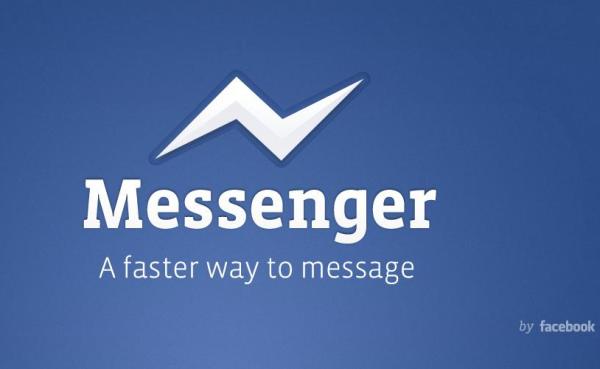 There is an increasing way for us to communicate to our friends and family these days, and social networking is leading the way, and now the Facebook Messenger app for Android begins to get VoIP features with an update.
A couple of days ago we told you that the iOS version of the app in the UK had been updated with the calling features, and now it's the turn of the Android app in the country that has started to be updated with the features in tow.
According to TNW some users are beginning to receive the updated application in the UK, although at the time of writing we have yet to see the new features arrive on our Android smartphone. A new option will appear next to the camera and photo buttons, and all users need to do to begin a call is to press the i button next to their friends profile.
This will then start a free phone call via an Internet connection and works across other platforms as long as the user has the Facebook Messenger application installed, but if they don't have the app it can be picked up from the standard Facebook messaging service.
At the moment it seems the new service is on a limited rollout but should become available to more users shortly.
Have you got the new Facebook Messenger service yet on your device?