Sony Xperia TX ready for Jelly Bean update now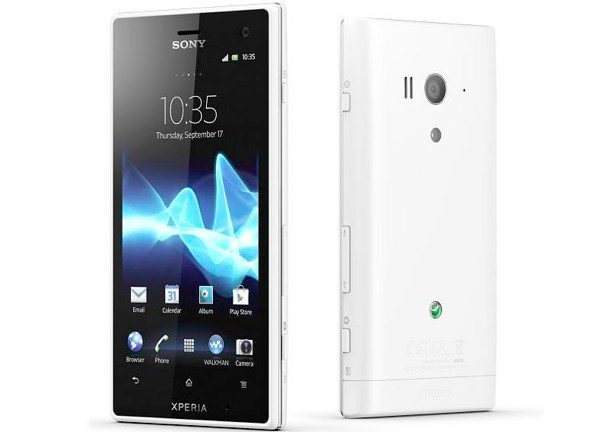 Regular readers of Phones Review will know that we try to keep you informed about operating system updates for different devices and today it's good news for those of you who own the Sony Xperia TX. Hot on the heels of the Jelly Bean update arriving for the Sony Xperia T last month, Sony has kept to its word to push out the update by the end of this month for the Xperia TX as Jelly Bean is now heading your way.
This is a big upgrade from Android Ice Cream Sandwich with all sorts of benefits such as Google Now and Project Butter for a far smoother performance. Other benefits of Android Jelly Bean include improvements to the home screen, actionable notifications and much, much more so we really recommend you grab this Xperia TX Jelly Bean update as soon as you can.
Unfortunately the Jelly Bean update for the Sony Xperia TX doesn't seem to be available as an OTA (over-the-air) update yet but there are reports that some people who own the phone and also have the PC Companion software associated with it are being notified of the update.
Sony seems to be keeping on target for its Jelly Bean updates pretty well, which is good to see. The next major upgrade for the Android operating system will be 5.0 Key Lime Pie, which could debut at Google's I/O conference in May. Are you the owner of an Xperia TX? Have you already received notification of the update? Let us know with your comments.
Source: XDA
Via: Android Central