LG Optimus G2 T-Mobile release may use Snapdragon 800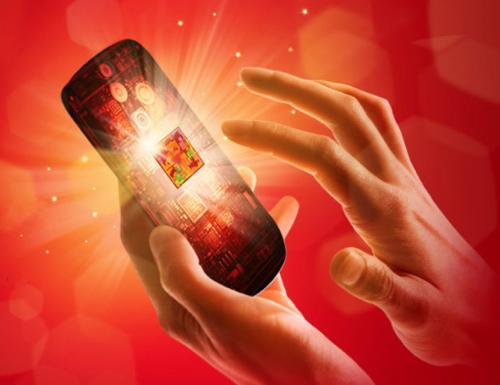 While LG have been in the headlines a lot recently with the Nexus 4, the company also has a number of other smartphones available to consumers, and now a handset has appeared that could be a LG Optimus G2 for release on T-Mobile that may use the Qualcomm Snapdragon 800 processor.
There has long been rumours surrounding the LG Optimus G2 and now some details have emerged via a GLBenchmark entry that shows a mysterious LG D801 device. The information from the filing reveal a handset with a touchscreen offering a resolution of 1794 x 1080, and performance wise the device has outperformed a number of top end handsets including the HTC One.
The device is using the Qualcomm Snapdragon 800 processor that compares to the snapdragon 600 that is used in the HTC One and the Samsung Galaxy S4. Some other information coming from the filing include the device running the Android 4.2.2 Jelly Bean operating system, and having the codename of g2, which is thought to be the Optimus G2.
It is also suggested the device is heading to T-Mobile in the US for use on its 4G LTE network, and that lovely processor comes packing an Adreno 330 GPU taking care of the graphics in the high-end devices the 800 is intended for.
So it seems that the carrier could be launching the LG Optimus G2 at least for the time being, and hopefully it won't be too long before we hear something more official about the handset.
Will you be getting a LG handset this year?
Source: Android Community.