HTC One X Jelly Bean 4.2.2 update & Sense 5 tipped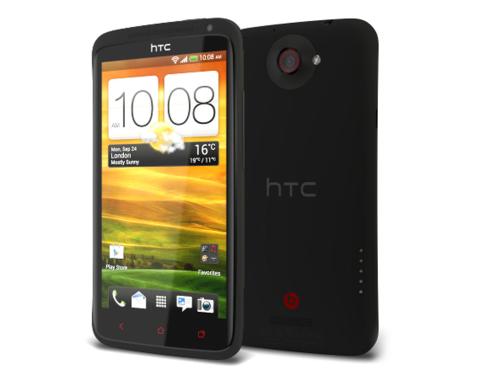 Smartphone manufacturer HTC may have a new flagship device that is now grabbing all the focus, but it seems the company won't be forgetting about all of its older devices, as the HTC One X Jelly Bean 4.2.2 update and sense 5 has been tipped for a summer arrival.
HTC in the past has quickly forgotten about once flagship smartphones as the company decided to leave the Desire HD stuck on Android 2.3 Gingerbread, but it seems that owners of the HTC One X will be seeing their handsets upgraded to a newer version of the OS in the coming months.
A respected HTC insider is claiming that the handset will be seeing the Android 4.2.2 update along with the Sense 5 overlay as soon as June or July. We have already heard that the company has promised to bring features of Sense 5 to other hardware, and the next Jelly Bean update will bring many of these features to handsets as long as they are not hardware specific for the HTC One.
The source of the information has come from HTC tipster @LlabTooFeR, who has been pretty reliable in the past, but obviously none of this information about the timeframe of the update has been confirmed by HTC itself.
This timing of the update is earlier than previously expected, but if it proves to be accurate it will be welcome news for the many owners of the device out there, although by then Google may have introduced Android Key Lime Pie.
Do you hope that the next update for the HTC One X is available in the summer?
Source: GottaBe Mobile.