BlackBerry Z10 prices on Verizon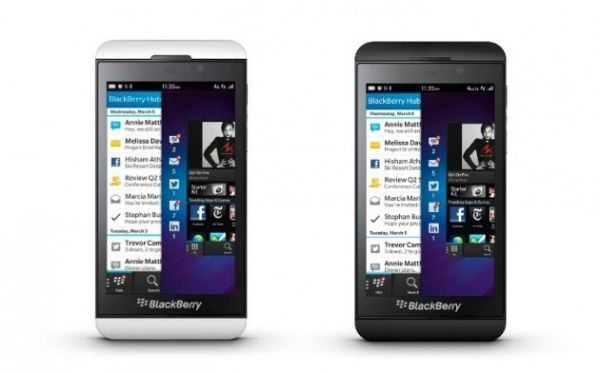 Have you purchased your BlackBerry Z10 on Verizon yet? If the answer is no then please take a little time to read on, as we will let you know about the prices etc.
Verizon is now selling the BlackBerry Z10 smartphone and there are two options, the first option is the $599.99 month-on-month, or you can opt to pay $199.99 on a 2-year contract.
Verizon Wireless is offering the BlackBerry Z10 in either black or white options, as well as a bundle option. This is called the 'BlackBerry Z10 Premium Bundle — Travel', this bundle contains a display protector, black Otterbox Defender case and a lighted vehicle charger.
Be aware of the price differences if you choose the bundle option, the price will bump up to $669.98 on the month-to-month service and $269.98 on the 2-year contract.
For more information and the option to purchase the BlackBerry Z10, please head on over to Verizon Wireless.