Samsung Galaxy Ace 3 specs & colours tipped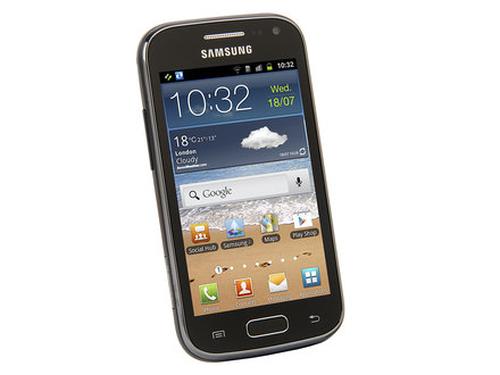 There have become a huge number of handsets available in the Samsung Galaxy range, which away from the flagship hardware has handsets priced at a variety of levels while still offering worthy features. Now we have reports of the upcoming Samsung Galaxy Ace 3 with the specs and colours available being tipped.
The Samsung Galaxy Ace range of smartphones has already seen two versions made available, which have also proved to be extremely popular among consumers that want an Android smartphone but at a more affordable price. Only yesterday we heard how the Galaxy Ace 2 had just begun receiving the Android 4.1.2 Jelly Bean update, and now thoughts are turning to the handsets replacement.
According to SamMobile the company is lining up the Galaxy Ace 3 that will be released with four colour options from the off. These are rumoured to include Wine Red, Metallic Black, White, and Metallic Blue, but the all important specifications are said to include a 4-inch touchscreen display.
Other specs that are currently known include a 5-megapixel rear facing camera along with 4GB of on board storage, which knowing Samsung will be expandable via a microSD card. The only other details that are currently known about the device include a 1,500 mAh battery unit, Bluetooth 4.0, and the device will be running the Android Jelly Bean operating system.
While not being confirmed it is believed the handset will be powered by a dual core processor running at 1.2GHz, and that a dual SIM version will also be available with a release thought to be coming around week 22 of 2013 with price of €300 or less.
Would you consider the Samsung Galaxy Ace 3 based on this information?