Samsung Galaxy Win to release by April's end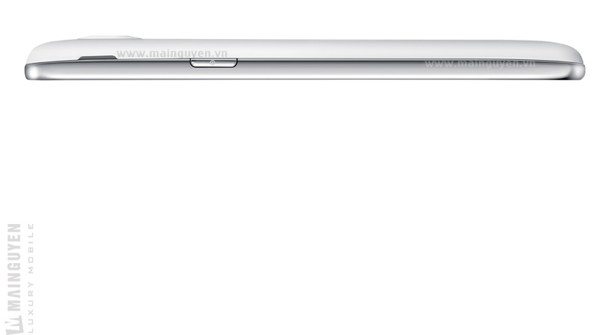 Sometimes we hear of smartphones months and months before they release with the rumor mills grinding on seemingly endlessly. However on other occasions a phone sneaks up on us fairly close to a release and that is the case for the mid-range Samsung Galaxy Win. It's due for a release in late April so there's not too much longer to wait and we have many of the details you'll need up ahead.
Samsung Galaxy Win specs have leaked and while not confirmed we'd imagine that with a release now so close they are more than likely accurate. The Galaxy Win is said to be powered by a 1.2GHz Qualcomm Snapdragon 200 quad-core processor with Adreno 203 graphics and has a 4.7-inch Super AMOLED display with resolution of 800 x 480.
Other leaked specs of this Galaxy DUOS device include a 5-megapixel rear camera, VGA front-facing camera, 2000 mAh battery, Wi-Fi 802.11 a/b/g/n, Bluetooth 4.0 and GPS and it runs on Android 4.1.2 Jelly Bean with Samsung's own Nature UX user interface. It comes in ceramic white and is said to be available in week 17, so around the end of the month. There are no details on pricing yet but with the above specs we'd expect it to be pretty affordable. We'll let you know more about this device as we hear it.
Does the Samsung Galaxy Win sound like something that could appeal to you? Why not send us your comments to tell us your thoughts on this upcoming Samsung device.
Source: Mainguyen.vn (Google Translated)