Can Knockdown 3 for Android & iOS nears release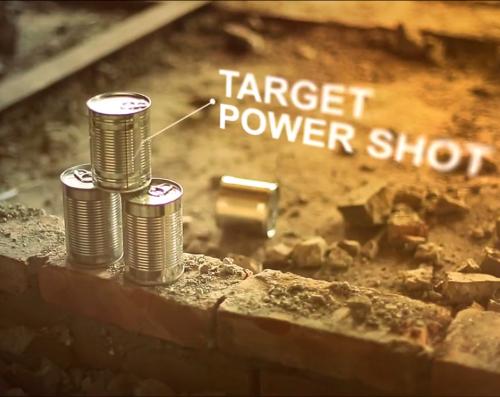 There are a great variety of games available for mobile devices with some big title franchises making their way from home consoles to be enjoyed on the various platforms on smartphones and tablets, but there are still some other addictive and highly entertaining games that prove to be hugely popular among users. Now we have news of Can Knockdown 3 that is nearing release for both the Android and iOS platforms.
The two previous titles of the game have proved to be extremely popular and now a new version is currently in the works, and as Viral Phone are reporting the game is still in the beta stages of testing. The original Can Knockdown game proved to be a massive hit and has been downloaded over 2.5 million times, and at the time of writing is available free via the App Store and Google Play.
There is a demo video that has been made available by developer iDreams that you can see below, and the upcoming game is promised to feature some impressive improvements with much better graphics in tow, but still based on the game that fans know and love.
Currently there has been no time scale given for the availability of Can Knockdown 3, but it certainly looks to be worth the wait.
Are you a Can Knockdown fan?