Dream Phone movie by Board James is a killer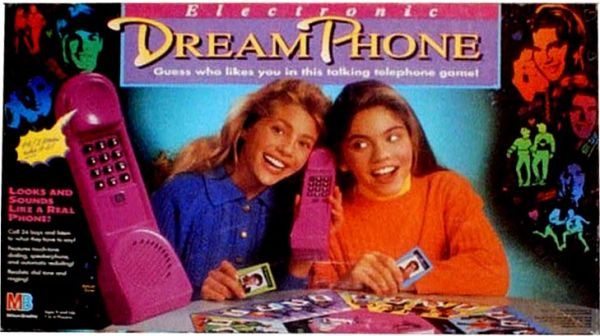 There are many mobile phones on the market, but we have found one that will kill you, Dream Phone by Board James is a killer and if you think the movie Scream scared you then watch this YouTube video below.
"Hey Sidney, do you want to play a game?" The movie scream began with a flirtatious phone call and then gruesome murders took place. Well, board James started to play a game called "Dream Phone" and then things started to changed where strange things happened through the night.
There are many games that you can play using a mobile phone, but the game shown in this video takes place with a few men, one of the men said that this is a girls game, maybe they should not have played the game. Oh yes, it turns into a horror story.
The nice pink phone is probably one you would never want to hold if you knew the true story, we normally talk about real phones, but we just had to share the pink phone by showing this movie, have fun and watch your back.