Facebook Home release and device compatibility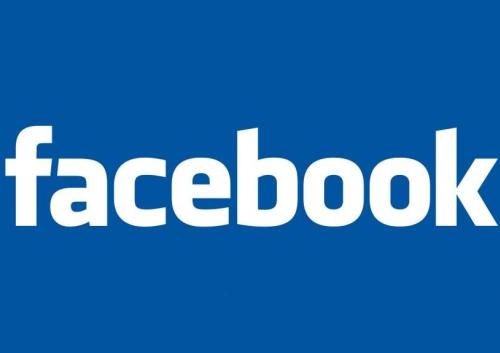 With more people now owning smartphones and tablet PCs it has meant that the use of social networking sites while on the go has increased dramatically. This has been done so far with the various apps that are available, but now Facebook Home has been anounced along with a release date and device capablity.
As we told you recently Facebook were planning an event to showcase its new home on Android, and now CEO Mark Zuckerberg has taken to the satge to officially unviel Facebook Home. The new service is basically a new launcher for your Android device that will operate over your handsets OS and replaces the device home screen.
This will bring conversations with your contacts to the foreground of your device instead of them hiding away inside indivdual apps, and the home screen has been titled Cover Feed that will show updates from the owners Facebook feed. Users will be able to access images and statuses by tapping on the background, and a commnet button will be placed at the bottom of the display.
Notifcations from Facebook as well as calls and messages will appear in the center of the screen, and when a user holds a profile image it will bring up options for a messages menu. There is also a contact system that is being called Chat Heads that appears on the right side of the display when messages are coming in.
Facebook Home is being released on April 12th to Google Play and to start with will only be compatable with the Samsung Galaxy S4, Galaxy S3, Galaxy Note 2, HTC One, HTC One X, and HTC One X+, and more devices and tablets have been promised the new software in the coming months.
Check out the demo videos below and let us know if you will be downloading Facebook Home.