Twitter update to Android app, new look and changes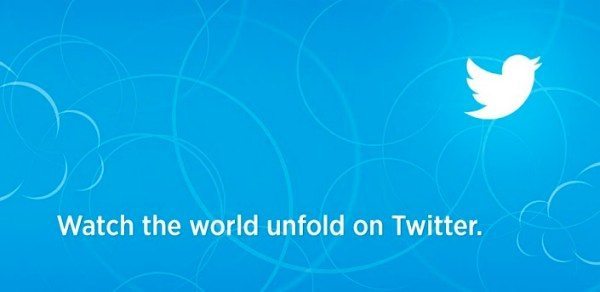 There are always plenty of new tablets and smartphones to report on but at Phones Review we also like to bring you information of apps, both new and updated. Today we can tell you that the Twitter Android app has just been updated and we have some details of the new look and changes that have been made.
The Twitter app for Android received the latest update yesterday and is a free app from the Google Play Store. Most of you will know that the app enables users to receive real-time stories, videos, pictures and more to their timelines and also enables users to follow other Twitter users and subjects of interest.
The latest Twitter update has a completely new look and user interface created with Android 4.0+ in mind. Simple swipe gestures enables users to seamlessly navigate Twitter and another change means that users who are composing a tweet or are searching will see @username and #hashtag suggestions making it easier to connect and converse with friends.
Another change enables users to download, install and launch favorite apps from Tweets and the update also includes other fixes and improvements. Inevitably whenever there's an update to a new Twitter version (especially when the user interface changes) there are complaints from some people unhappy with the changes.
Indeed a look at user comments for the app at Google Play right now shows a certain level of dissatisfaction with some people really not too happy although there are also plenty of users who seem to approve of the changes. We'd like to hear your thoughts about this latest Twitter update? Do you like the new look or not? Send us your comments to let us know?