T-Mobile iPhone 5 pre-orders and weighing up cost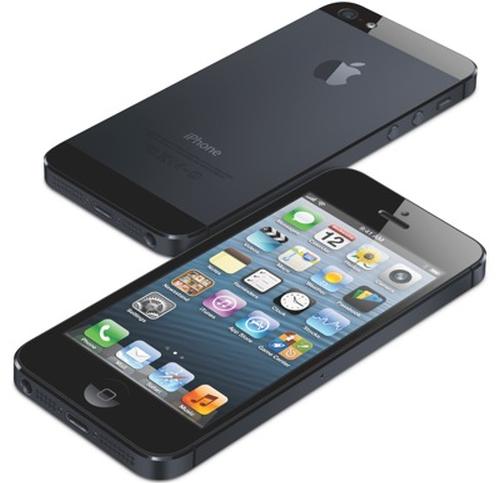 Customers of US carrier T-Mobile have had to watch enviously as many rival carriers had long provided the Apple iPhone to their customers, but finally this is now changing as the T-Mobile iPhone 5 pre-orders get underway with some users needing to weigh up the cost of owning the device on the network.
T-Mobile subscribers can now pre-order the Apple iPhone 5 with the handset due to be released on April 12th, and customers have the choice of all three storage options as well as both colour options. There is the option of shelling out $99 up front for the 16GB version and then $20 each month on top of your monthly plan, while the 32GB costs $199 with the same $20 payment each month.
If you want to go up to the 64GB version of the iPhone 5 this will set you back a $299 upfront payment along with the $20 monthly payment and your normal monthly plan that range from $50 to $70 per month.
This is for a single line and obviously getting more lines via a family plan will increase the monthly cost even further, but it seems over the period of a two year contract T-Mobile is coming in cheaper than many of its main rivals.
Obviously at the moment most T-Mobile subscribers don't have access to the carriers 4G LTE network so will for the time being at least have to make do with the company's HSPA+ speeds, but its LTE network is down for rapid expansion this year.
Do you think the T-Mobile iPhone 5 is better value for money?
Source: Viral Phone.