Micromax A115 Canvas 3D release in the pipeline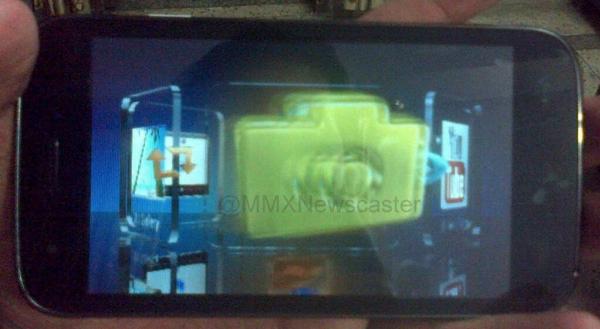 There has been a few 3D smartphones released in the past but it seems the pull for such technology packed into smartphones has slipped, but now it is being claimed that Indian smartphone manufacturer Micromax has the A115 Canvas 3D in the pipeline for release.
The company has recently enjoyed success with the likes of the Micromax A116 Canvas HD, but it seems that it is getting ready to launch a 3D Android smartphone at some point in the future after an image that you can see on this page emerged.
It is believed the device will be priced at below Rs. 15,000 and will feature a 5-inch WVGA resolution touchscreen display along with 3D support. This is supposedly going to be powered by a dual core MediaTek MT6577 power plant with 1GB of RAM.
Other specifications are said to include an 8-megapixel rear facing 3D camera, 2-megapixel front facing shooter, 4GB of on board storage, and the Android 4.1.2 Jelly Bean operating system. Of course there is no way of confirming these claims and until the handset is officially announced by the company they have to be taken with the usual dose of salt.
We have seen 3D smartphone cameras in the past from the likes of HTC and LG but the devices didn't actually set the world on fire with regards to sales, so it remains to be seen if any such product from Micromax grabs the public's imagination any better.
Do you like the idea of a 3D camera on a smartphone?
Source: AndroidOS.in.