Windows Phone 8 1080p & quad-core support due 2013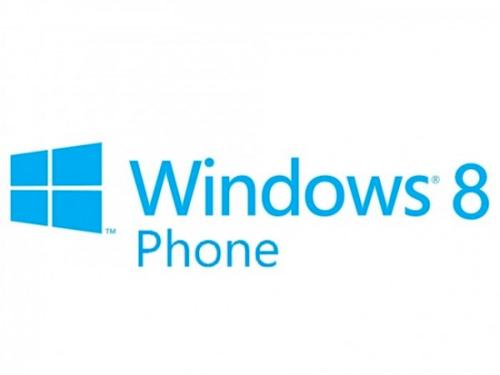 Microsoft is playing catch up with its mobile operating system as it is adding features all the time that are already available on rival offerings, and now reports are suggesting that the Windows Phone 8 OS will see an update for the support of 1080p displays and quad core processors later in 2013.
The platform was recently treated to 720p support at a time where a growing number of Android handsets are moving to Full HD touchscreen displays, and have been using quad core power plants for a while now. The Verge has been talking to sources and has been told that Microsoft is looking to provide support for Full HD displays in its GDR3 update, which is expected to arrive towards the end of the year.
Other parts of the update are claimed to support Qualcomm quad core processors along with an increase in display size going up to 5-inches. This update follows the GDR1 Portico update that arrived late last year, and the GDR2 update that is expected in the coming few months.
If these rumours are true it means that the GDR3 update is going to be quite a major one and could bring some impressive new hardware just in time for the busy holiday season. It is also being suggested that the codenamed Windows Phone Blue will now arrive sometime next year and will bring better integration with the Windows 8 platform that includes browser syncing.
Once hardware becomes available on the platform that offers Full HD displays running on quad core processors, more consumers may be tempted to give the OS a try even though the likes of Android are moving beyond quad core units already.
Will you move to WP8 once there are Full HD smartphones on offer?