Consumer Trends Affecting iPhone 5 Cover Sales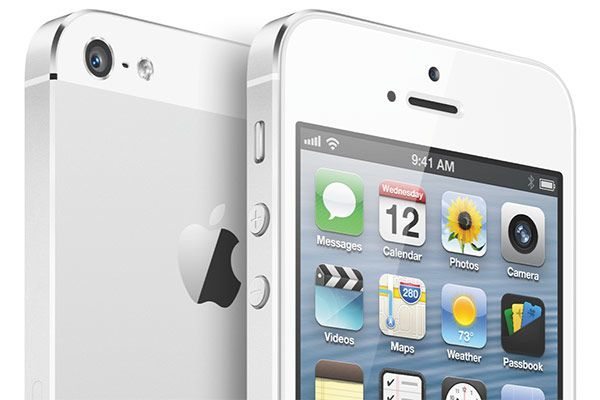 Purchasing an iPhone 5 cover isn't just about covering your slick new phone any longer. Demand for a wide variety of add-ons, features and benefits are now governing the sales of different types of covers. The smartphone market is a curious one. No matter how many new versions are released, and no matter how regular the cycle is, there is always record demand – and for every new iPhone 5 released this year, there was a proportional demand for the iPhone 5 cover.
So what are consumers expecting from their iPhone cases? Well, protection of course. But there's a whole host of other features that are meeting consumer demand. Let's have a look at what they are.

Holsters and Holders
Many consumers need their phone cases to also act as a convenient holster device. Whether it's to snap onto the side of their belt, or to strap around their arm when they go to the gym, it's just more convenient for them to use the same accessory for two different functions.
Kickstand
Largely demanded by younger consumers, the Kickstand iPhone 5 cover instantly turns a phone into a tiny home entertainment system. For many consumers accessing content online and viewing it in a good resolution at any time of day is important. And rather than having to use an outstretched arm, it's no surprise they'd prefer having their iPhone 5 cover do the job for them. An interesting development is emergence of covers that can act both as holsters, as well as kickstands.
Wallet
Initially, wallet covers were being pitched as all-in-one solutions that would enable consumers to carry everything they need to in one object. Naturally, the claim was much bigger than the actual product value and producers had to rethink the design. By and large, these wallets, feature a design that is much sleeker and slimmer. And rather than suggesting users carry everything in it, it simply offers a few extra pockets for cards and cash.

Uber Protection
For some consumers, protection is a serious concern. These consumers tend to prefer a big, bulky, well cushioned iPhone 5 cover. That this makes the phone look closer to a military walkie-talkie doesn't seem to matter. So long as they can climb a steep mountain, presumably fall down a few times, and be safe in the knowledge that their iPhone 5 cover will protect their phone if and when they inevitably fall awkwardly.

Self-Expression
Without a doubt, the primary reason consumers are so eager to get their own iPhone 5 cover, is the fact that it enables them to separate themselves from the hordes of others who own the same phone. While some users like to keep it simple with primary colours adorning the back of the design, other users are more creative about what their iPhone 5 cover says about them. Sometimes that means uploading their own designs and getting them printed. Other times that means printing fond photographic memories onto the back of their iPhone 5 cover.
But whether it's for entertainment, convenience, self-expression or protection, one thing that's clear, is that for consumers, the iPhone 5 cover is slowly becoming as important as the iPhone 5 itself.
Author Bio: Harendra Kapur is a graphic designer and freelance writer that likes to work on various projects. He currently writes for Wrappz, a UK company that allows consumers to design their own iPhone 5 cover with their own images, or from numerous designs available from the website.