iMessage and Facetime outage & downtime discussed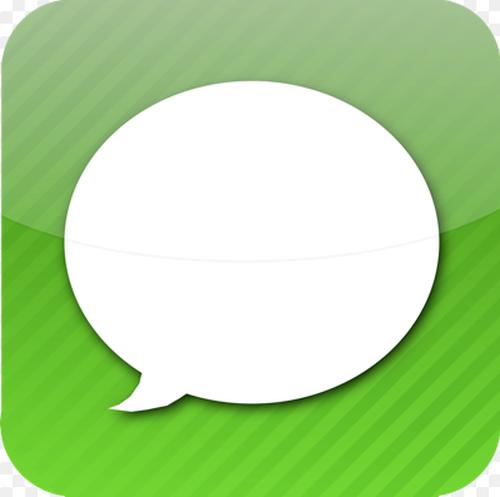 Such is our reliance on modern technology these days that when something unexpectedly goes wrong we realise how much we would miss not being able to use them. Recently users of the iOS platform have been reporting issues with the Apple iMessage and Facetime services with outage and downtime being discussed by users.
Users of the services from Apple have experienced over five hours of downtime for the services that the company did eventually acknowledge, and stated that some users may be having difficulties with both iMessage and Facetime.
Even though the Apple iCloud status website is now showing the issue has now been resolved there are still some users complaining of having no service. This is probably based on location with the majority of users now seeing service returned to normal.
Apple has been busy expanding its iCloud services in recent times with millions of users sending messages or making Facetime calls, but unfortunately sometimes things can go a little wrong which can be frustrating for users.
Have you had problems with iMessage or Facetime?