Worms 2 Armageddon for Android released to critical acclaim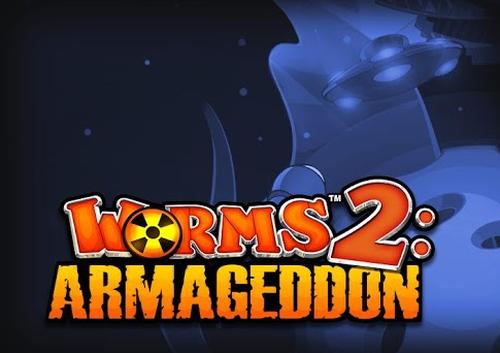 There are certain games that are released onto mobile platforms that quickly gain a huge number of fans, and their release is sometimes held in high anticipation. Now for Android users Worms 2: Armageddon has seen a global release with the game already getting a number of positive reviews from users.
The popular title is back in a game that is promised to be bigger and better than before bringing with it new weapons and much more. Users will now find brand new customisation options along with bigger and better explosions thrown in.
There are thirty single player missions from five new themes that include Construction, Cheese, Manhattan, Medieval, and Sports that also sees the return of all that classic Worms' weaponry such as the Holy Hand Grenade, Concrete Donley, and Ninja Rope.
There are also new weapons at your disposal such as Petrol Bomb, Super Sheep, Pneumatic Drill, Poison Strike, and much more. Twelve different game styles that include some new modes along with the return of some favourite ones will keep you playing for hours.
Users can play the new game anywhere they have a Wi-Fi connection with friends and even on the same device and you can download Worms 2: Armageddon via Google Play for £2.99/$4.99.
Are you a fan of Worms?