Nokia Lumia HD display AT&T release rumoured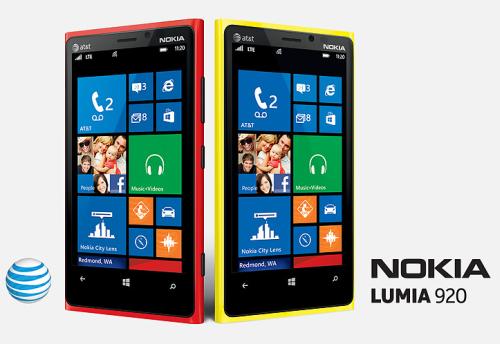 When Microsoft launched its new Windows phone 8 operating system last year Nokia also showcased its Lumia 920 flagship smartphone that was originally exclusive to AT&T in the US, and now a new Nokia Lumia smartphone with a HD display is rumoured for release on the carrier in the not too distant future.
We heard recently that Microsoft and Nokia are possibility planning to add Full HD and quad core processor support by the end of the year, but in the mean time another Nokia handset that is currently being called the RM-877 is in the pipeline to be released onto US carrier AT&T.
Not much is currently known about the device except it seems to feature a display with a resolution of 1280 x 768, but the actual screen size for the new device is not currently known and comes at a time when rival carrier Verizon is rumoured to be getting its own version of a Nokia handset in the form of the Lumia 928.
So AT&T may be looking to counter this by providing a new flagship Nokia Lumia device all of its own to rival whatever Verizon Wireless will be offering consumers. Currently the platform only supports HD displays while Android is already going down the Full HD display route, but at least it seems that fans of the WP8 platform are now getting more to choose from.
Have you got the Nokia Lumia 920 with AT&T?
Source: My Nokia Blog.