Nokia details new update for Lumia 920, 820, and 620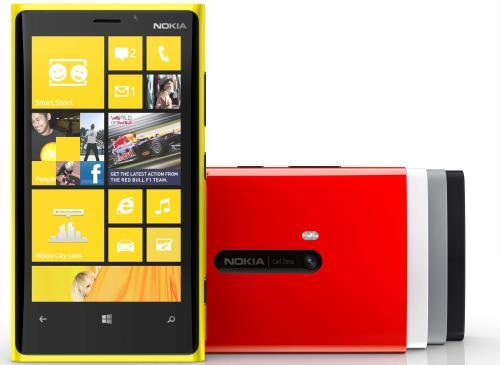 While the Microsoft Windows Phone 8 operating system is still relatively young it has been slowly gaining market share and is being led by Finnish smartphone maker Nokia. Both companies have been pretty quick providing software updates for the platform, and now Nokia has detailed a new update for the Lumia 920, 820, and 620.
The company has revealed that the handsets will now start receiving a new update that while not featuring any new functionality, will provide a number of bug fixes and enhancements. Both the Nokia Lumia 920 and Lumia 820 will see their software updated to 1232.5957.1308.00xx that brings some nice improvements.
These include an improved automatic display brightness adjustment, a bug fix for the intermittent screen blanking during a call, and further performance and stability improvements. Meanwhile the Nokia Lumia 620 gets the most fixes and the update will bring the software up to version 1030.6407.1308.00xx.
The update will bring some improved touchscreen functions that include corrections in multi-touch actions, improved voice quality with Bluetooth headsets that support echo/noise suppression, improved camera performance along with corrected exposure when the flash is used under bright conditions and a number of other improvements to the handsets performance and stability.
Nokia has promised the updates to be rolled out in phases over the coming weeks with users being advised to make sure notifications are enabled, which is done by selecting Phone update from the settings option and switching the feature on.
Source: Nokia Discussions.