The Masters 2013 apps for scores and live streams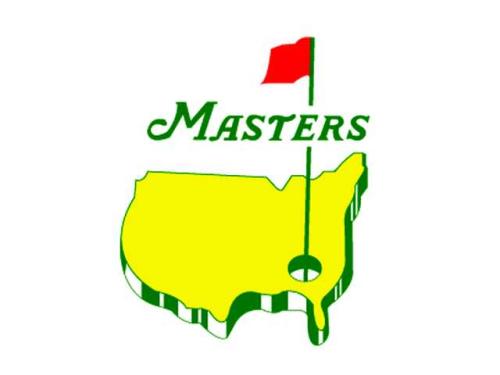 If you are a golf fan or just like watching various sporting events you will no doubt know that this year's Masters Golf tournament is kicking off today, and reaching its exciting climax this coming Sunday. Modern mobile technology now allows fans to easily keep up to date with all that happens at popular sporting events, and today we have some Android and iOS apps for scores and live streams for The Masters 2013.
You know that spring has arrived when The Masters Golf tournament gets underway in the US, and now enjoying its fifth year the official application for the sporting event is available for owners of the iPhone and iPod Touch which will bring you all the latest scores from Augusta.
There is also a version of the app for Android users and owners of the Apple iPad that basically offer the same options, as well as being free they offer users all the latest news from that all important leaderboard. The schedule for the 2013 Masters with real time scoring is also available along with video highlights of what's been happening so far.
Also available to users are a number of live streams along with the live simulcast of the CBS weekend coverage on Saturday and Sunday, and while the iOS versions of the app have many positive reviews some Android users have been complaining that the live stream is broken. After trying the app myself everything seems to be working ok for me, so problems could be related to data connection problems for certain users.
To download the apps hit the links above and let us know if you have had any issues with the live streams.