Motorola X Phone could be a few months yet, may disappoint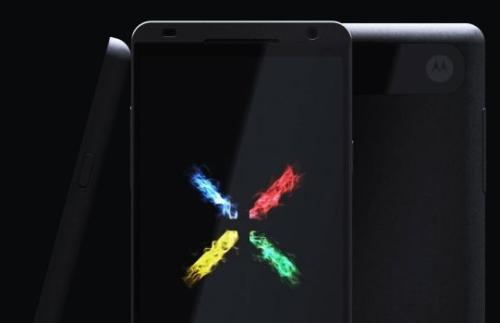 Ever since Google took over Motorola there has been a lot of talk of what it would mean for the smartphone manufacturer in regards to new hardware with the search engine giants backing behind it. The much rumoured Motorola X phone is now being suggested to be a few months away yet and could disappoint those eagerly waiting for the device.
According to a new report the handset won't be released until August at the earliest with sources claiming the device is still at the prototype phase, but there is no reason given why the device has apparently been pushed back a few months.
It is also being claimed that the Motorola X Phone will feature a Full HD 4.7-inch touchscreen display with really thin bezels, and the current prototype has no microSD port and runs Android 4.2 Jelly Bean, but had some small changes to the stock software.
Google is said not to be happy with the handset and the device is on the list of products that were already in Motorola's pipeline that the company was not impressed with. There has been talk the device would make an appearance at next month's Google I/O event, but if this report is accurate it is unlikely it will be seen.
As always though any rumours about the Motorola X Phone have to be taken with a large pinch of salt until we get to hear something official from the company.
Source: Phone Arena.