Windows Phone 8 Hulu Plus release speculated soon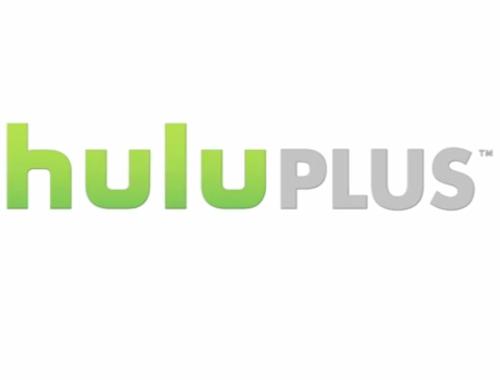 Any smartphone platform to become a success depends partly on the ecosystem that is supporting it, and obviously the Android and iOS operating systems are leading the way with others busy playing the catch up game. Now news reaches us that a Windows Phone 8 Hulu Plus release is being tipped to be happening soon.
According to reports the company behind the service have been hard at work developing an application for the platform for a while now, and should be released in the not too distant future. Currently the video on demand service offers services on both the Android and iOS platforms as well as a desktop PC version.
There is some advertising for the service but it remains popular due to its recent content that is available, and it seems there have been a growing number of requests from WP8 users to have access to Hulu Plus.
A user asked the company about supporting the platform and got an encouraging reply with the company stating it has been working on an app for a while and it "should be released in the near future".
While there is no timescale given for the release of the Hulu Plus WP8 application, and some may say that this could mean anytime, but it will be welcome news for users of the operating system.
Source: WP7 Connect.