New Motorola and Google gadgets set to impress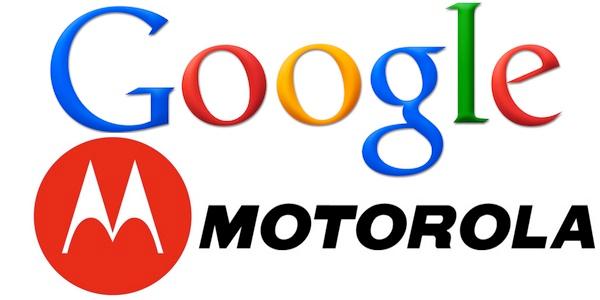 Over the last few months there has been a number of conflicting rumours surrounding the next range of hardware to come out of the Motorola stable since it was taken over by Google. Now though according to comments made by Eric Schmidt the next Motorola and Google gadgets are set to impress.
There have been loads of rumours surrounding the flagship Motorola X Phone, but Google's own Eric Schmidt has revealed he has seen the new range of Motorola devices that are in the pipeline and called them "phenomenal".
Now you can take away the fact he would be bias as it makes business sense for him to talk up future products from the company, but if he were to make such comments only for the company to launch some lacklustre devices he would then be ridiculed by the tech world.
With Motorola's expertise coupled with Google's backing there is no reason for the company not to bring out hardware that will certainly give rival manufacturers something to worry about. Schmidt also said the next range of Motorola products were "very impressive" while talking to AllThingsD, he unsurprisingly didn't go into much detail.
He was pushed further and asked if the upcoming devices were tablets or smartphones, he replied "think of them as phones-plus", so whether he is referring to a phablet device or the X Tablet that has also been speculated about before remains to be seen.
Are you looking forward to see what Google and Motorola come up with?