YouTube for iOS update brings nice new features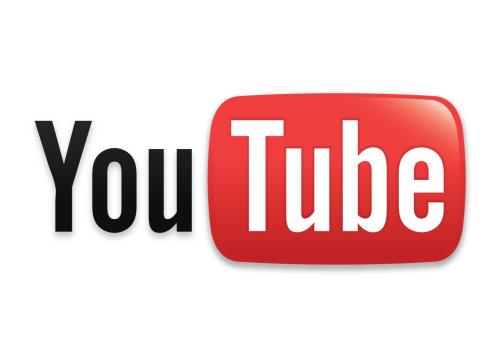 Modern mobile technology has allowed us to view video content that isn't already stored on the device anywhere we can get connected to the Internet, and this has been helped by the huge number of applications that are available for smartphone platforms. Popular video sharing website YouTube has just seen its iOS application receive a major update with some nice new features.
Back in February the app got updated to get a feature that enabled users to stream their favourite videos to certain smart TVs and games consoles, and now this has been improved further with the ability to even queue videos that will be played to these same devices.
Away from this feature though is the new support for live streams that can be found by tapping the Live option on the sidebar, which then provides the user with a list of channels and events that are currently available.
There is also the My Subscriptions option added to the apps sidebar that allows users to gain quick access to new content from their subscriptions, and there is now One Channel branding for video creator channels along with stability and performance enhancements.
The YouTube for iOS application is available free from the App Store for the iPhone, iPad, and iPod Touch running iOS 5.0 or later.