Nexus 5 specs and features importance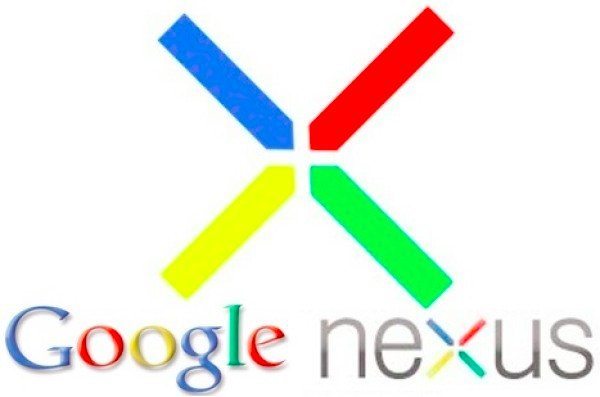 One of the most eagerly awaited devices for this year is the Google Nexus 5. This has not yet been announced but is widely expected to be unveiled at Google I/O in May and many are hoping to see it running the next major Android OS upgrade, 5.0 Key Lime Pie. Today we want to take a look at the importance of possible specs and features of the Nexus 5 and would like to hear what you are hoping to see.
We've already seen several different sets of rumored specs now for the Nexus 5, which all varied considerably, the latest of which included a 1.5GHz Qualcomm Snapdragon 600 quad-core processor, 4.5-inch 720p IPS display, a 2800 mAh battery and 9-megapixel CCD camera. Please remember though that none of this is confirmed and considering so many of the leaked specs are different to each other we have to take anything with a pinch of salt for now.
One thing that does seem more than likely though is that one of the highlights of the Nexus 5 will be its camera. Google has previously stated its commitment to bringing great cameras to Nexus devices and we first heard initial rumors of a 16-megapixel rear camera followed by murmurings of a Nikon-branded three-sensor camera module. We then heard of a recent tipster who claimed the camera of the Nexus 5 would be a 9-megapixel CCD camera, very different to the CMOS sensor that many smartphone cameras use.
Backing up the idea that the Nexus 5 keyword is 'camera' we most recently heard a further leak regarding a new feature that could be made possible with Android 5.0 Key Lime Pie. Simply put, this would integrate the phone's GPS with the camera so that the settings would be automatically controlled depending on weather conditions and the time of day where the user is.
Many Nexus devices users will be happy to hear of the emphasis on the camera this time around but there will probably be equally as many who would rather have an HD display or something else. One of the only criticisms of the Nexus 4 for example was that it comes in 8 or 16GB internal storage options but this is non-expandable via microSD. Plenty of those looking forward to the Nexus 5 may feel that increased storage options that are also expandable are more important to them than the camera.
We shouldn't forget that one of the reasons why the Nexus devices are so popular is that they offer a pure vanilla Android experience, great for those who like to customize their devices. Also this means they will be the first to receive future operating system updates. Some Nexus 5 purchasers may therefore want the most emphasis and resources to be placed on Key Lime Pie rather than the hardware itself.
Although not a specification or feature we also want to mention the manufacturer. Nothing has yet been confirmed for the Nexus 5 although LG has once again been mentioned. There may have been initial supply issues with the Nexus 4 and LG and Google both received a lot of criticism over this. Apart from that though, there have been very few complaints about the Nexus 4 and this means some consumers would like to see LG chosen to make the Nexus 5. However others might prefer HTC for example, well known for their excellent designs and build quality.
The price of the Nexus 5 also has to be taken into account. The unlocked price of the Nexus 4 through Google Play is extremely competitive and many of those now waiting for the Nexus 5 will be hoping for a similar sort of pricing. That may not be possible though, if more emphasis is placed on a groundbreaking camera or other components so what is most important, price or specs?
There's a lot to consider for the Nexus 5 then and that's where we'd really like to enlist the help of readers. Are you happy to hear the rumors that the major emphasis of the Nexus 5 will be the camera? If not, do you place more significance on processor, expandable storage, a full HD display, larger display size, pricing, design, battery, OS or maybe something else that we haven't yet mentioned? Maybe you think the choice of manufacturer will be imperative? Please let us know with your comments as it will be interesting to gather as much opinion on this as possible.