Facebook Home hands on review, good but kills battery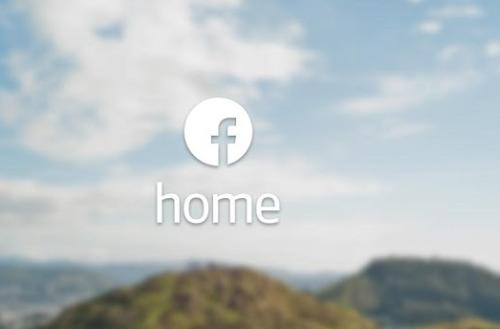 Earlier this month Facebook CEO Mark Zuckerberg took to the stage to reveal its new home on Android along with the new HTC First smartphone. The new Facebook skin was first released in the US but has now quickly spread to other regions and we have spent some time with the new service to bring you a hands on review.
The app took seconds to download and install on my Galaxy S3 which was done via a good Wi-Fi connection, and upon opening the app you are given the option to open the handset either always or just once by Facebook Home or Samsung TouchWiz.
Once installed there are some options that can be selected such as seeing Home when the screen turns on as well as showing the status bar. The data use option may be an ideal thing to adjust as the app obviously uses data to keep updating, but users get the option of three different levels of data use.
When you first wake the handset from standby you are first met with the time and an image of a Facebook post from your news feed that takes up the entire screen, and you also see your profile image in a circle at the bottom of the display.
Holding this down will open up three options that include your app draws, the last app used, and the Messenger section. Users can set the app to put all of their SMS and Facebook messages into one section for easy reading.
When a post is selected the image will slowly scroll from side to side and at times posts will change by themselves a few times or swiping your finger across the screen will change them manually. Pressing the home button on my Galaxy S3 will now open up my app screens allowing me to scroll between the various services and apps I have installed on the handset.
One thing I have noticed is that my battery level is dropping a lot quicker than it would normally and I regularly use the Sky Go application which doesn't drain the battery nowhere near as quick. If you use Facebook quite a lot on your smartphone this app will be ideal, but personally I find it gets in the way of all the great features on my handset so will shortly be uninstalling Facebook Home from my handset.
Just to recap for the time being the app is only available to a select number of handsets that include the Samsung Galaxy S3, Galaxy Note 2, HTC One, HTC One X, and HTC One X+ with more devices promised to be added soon and can be found via Google Play.
Have you downloaded Facebook Home yet and what did you think of it?