HTC One inspired Nexus 4 design looks beautiful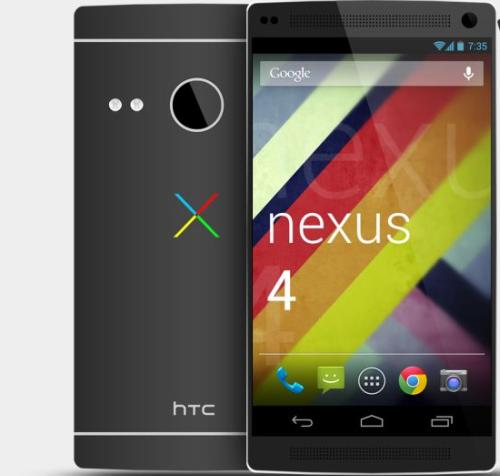 The Nexus 4 has rightly proven to be a hugely popular smartphone with the specs and features along with the cost attracting a huge amount of buyers to the device, but today we have a design idea inspired by the HTC One for what the Nexus 4 could have been that looks beautiful.
We often bring you concept designs of various smartphones that can either look stunning or highly unlikely, but today's one also includes a video that you can see below that looks pretty impressive in our opinion. The design is the work of Bob Freking and instead of imagining what the Nexus 5 or Nexus 6 would be like he decided to revamp the current model taking ideas from the HTC One.
What he has created is a super slim smartphone that looks to have a 5-inch display that is probably Full HD, on a handset that is running the stock Android operating system. The camera continues the trend of the HTC One but has a 5 Ultrapixel module, which is coupled with a dual LED flash for those low light conditions.
There are also the front facing speakers that are found on the flagship HTC smartphone, and there is even a great price for the handset at $299 for the 32GB model unlocked. The designer has also used virtual buttons placing three of them below the display.
While only a concept idea it makes you wonder what HTC could create if they were responsible for the Nexus 5 if the company used some of the best features of the HTC One, and improved these even further.
Do you like the idea of a HTC One inspired Nexus 5?
Source: Concept Phones.