Sony Xperia Tablet S Jelly Bean update begins today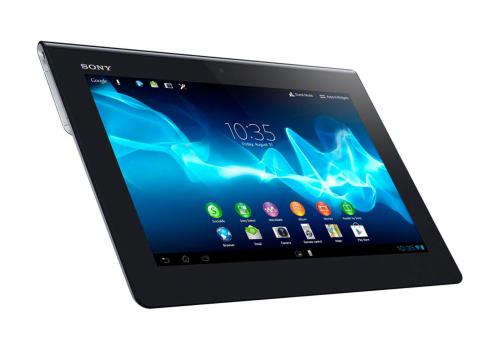 Sony's venture into the tablet PC market may not have taken off as the company would have hoped, but there are still a number of users enjoying the devices the company has released. Now some owners of the Sony Xperia Tablet S can look forward to the Android Jelly Bean update later today.
We have been hearing about some of the company's smartphones recently such as the Xperia S and Xperia P getting the new firmware, but the company has officially revealed that some regions will be seeing the new software today for the Xperia Tablet S.
The company has taken to its website and revealed that the software update will be reaching users in the US, Canada, and Latin America today with the update kicking off between 9 AM and 10AM PST.
At the time of writing it is not known when the Jelly Bean software will be reaching other regions such as Europe, but the update will bring some nice new improvements to the tablet PC. The company hasn't revealed the full changelog yet, but things such as Google Now and Project Butter will be among the changes coming.
The update from Ice Cream Sandwich is a big one and will bring a completely new feel to the Xperia Tablet S, with a faster and smoother UI experience. You can also expect that Sony will add some of its own enhancements as well to further improve the device for owners, and hopefully the Jelly Bean update will spread to other regions around the world shortly.