TELUS releases Nexus 4 for a low price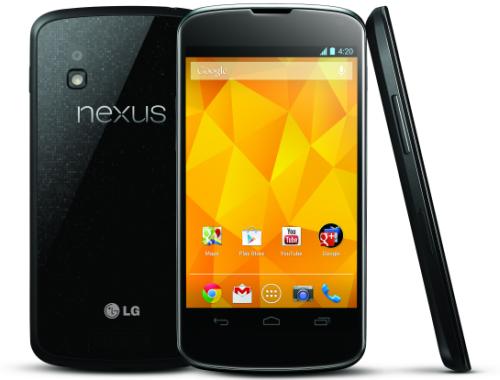 The Nexus 4 has been with us for a number of months but even now the device is still at the top of many people's wish lists. While some thoughts have been recently turning to the next Nexus handset, TELUS in Canada have released the Nexus 4 to its customers at a relatively low asking price.
Back at the end of last month we heard how there was a possibility that the carrier would be offering its customers the Nexus 4 at some point in the future after the appearance of information card about the device.
Now customers of the carrier can get the device for only $99 on the condition of a new two year contract being agreed to, or they can purchase the Nexus 4 outright for $425. You have to remember though this is more expensive than the device is available for via Google Play.
To quickly recap the LG Nexus 4 features a 4.7-inch True HD IPS Plus touchscreen display with a resolution of 1280 x 720 along with 318ppi pixel density. This is powered by a quad core Qualcomm Snapdragon processor that is clocked at 1.5GHz.
The model on offer from TELUS is the 16GB version that is unfortunately non-expandable, and there is also an 8-megapixel rear facing camera, 1.3-megapxel front facer, and the handset is currently running the Android 4.2 Jelly Bean operating system.
For more information on the TELUS Nexus 4 click here.