Galaxy Note 3 unbreakable plastic display suggested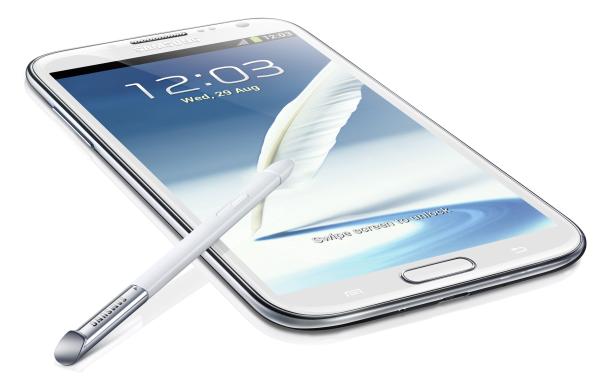 This week will see the release of one flagship smartphone from Samsung, but a growing number of people are instead deciding to wait until later this year and see what the Samsung Galaxy Note 3 has to offer. New reports are now suggesting that the Galaxy Note 3 will feature an unbreakable plastic display of unknown size with a different pixel arrangement.
Samsung is now commanding much more hype leading up to its smartphone releases at a level that was once only reserved for the upcoming Apple iPhone. The next device in the popular Galaxy Note series is expected to be unveiled in September at the IFA event, and a new report is suggesting the Galaxy Note 3 will feature a new type of OLED display.
It is being claimed that Samsung will be using a plastic OLED touchscreen display instead of the usual glass substrate, which may seem strange to some users but the new material would be a lot stronger as well as taking up less room that would allow things such as a higher capacity battery to be fitted to the device.
There have been a number of rumours surrounding the Galaxy Note 3 in the last few weeks that have included an aluminium form factor along with various screen sizes being given. This new rumoured display is also thought to be a lot lighter as well, and other information in the report also points to some pleasing possibilities.
Some users have always been disappointed with the PenTile pixel arrangement used on Samsung smartphones, but there are claims that the Galaxy Note 3 may use the RGB stripe arrangement.
Do you like the idea of the Galaxy Note 3 using this type of display?
Source: SamMobile.