HTC One delay dilemma after Nokia wins injunction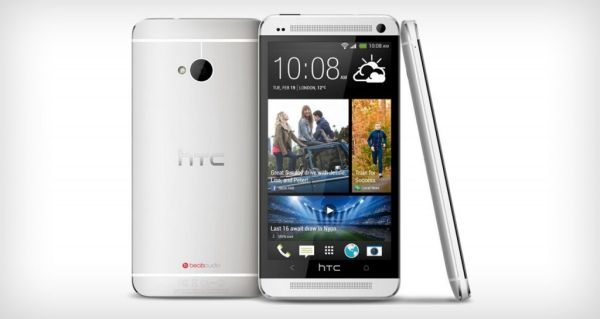 The HTC One release could possibly see a delay after Nokia wins a preliminary injunction in the Netherlands over high-amplitude microphones. The HTC microphone components were manufactured exclusively and invented by Nokia and this could be sad news for the HTC One smartphone release. The Amsterdam District Court granted Nokia the request for an injunction against the supply of the microphone.
The microphone components were found in the HTC One and according to a press release over on Engadget, HTC does not own the license or authorization from Nokia to use these technologies that were developed.
The HDR microphone is apparently a key feature according to HTC and this could mean bad news, HTC also said in a statement they are disappointed and it could have an impact on their business plans and will have to look into other solutions as soon as possible.
ST Electronics are the ones that makes the HAAC mics for both companies, but these were exclusive for Nokia by ST Electronics and should not have been shared, so who is to blame here?
For HTC to compete now they have to stop using such technologies and will have to come up with its own innovations, Nokia said they have to stop copying from Nokia.
What are your views on the above, who do you think are to blame?