Galaxy S4 survives horror video screen test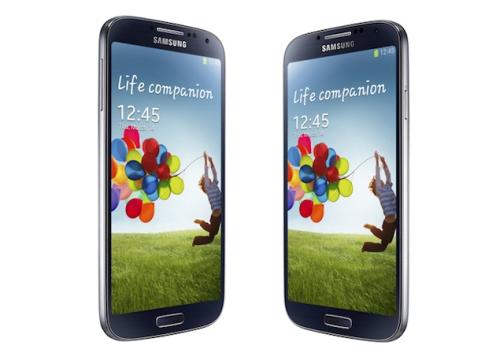 It's only a few days now before smartphone fans in a number of regions can finally get their hands on the Samsung Galaxy S4, and today we have a horror video screen test for you as the handset goes through a number of different punishments to see how that lovely 5-inch display holds up.
When a new smartphone first becomes available a variety of people like to see how the handset holds up to a number of destructive tests, and can prove to be painful viewing for some that love their smartphones.
The new smartphone is the first device to come packing the Gorilla Glass 3 that has been improved further and is claimed to prevent scratches from a variety of materials, and one person going under the name of Szaboics Ignacz has posted the video you can see below onto YouTube as this new glass is put to the test.
You will see some of the things that could quite easily scrape against a smartphone while its sitting in a pocket or bag such as keys and coins, and the device also comes under attack from knifes and other metallic objects.
The Samsung Galaxy S4 in the video has to withstand repeated attacks against its touchscreen display, and while this Gorilla Glass 3 is another great piece of material that offers display protection we have already heard of the Sapphire glass that is coming to smartphones.
This material is already used to protect the camera lens on the iPhone 5 and will offer even more protection to our smartphones, although recently there were reports that the Galaxy Note 3 may be using a plastic OLED display.