Top smartphone apps for the impulse traveller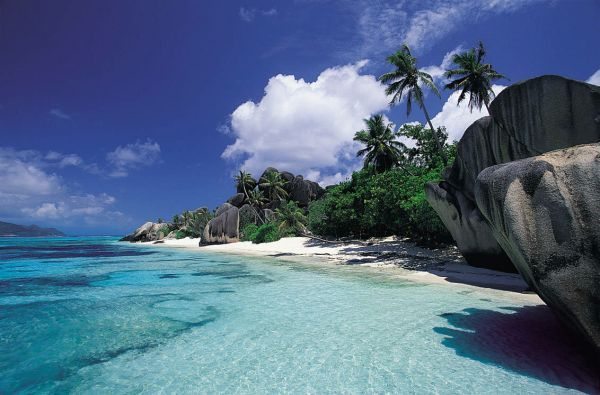 While most of us now use the internet as our first port of call when planning a holiday, there are a new range of smartphone apps, which are helping travellers make up their holidays as they go along – perfect for those who really just want to set off, explore and see where the wind takes them.
In this way, developers are showing how apps are changing the way we use tech, but are having a widening influence into the way we approach other aspects of our lives. Here we take a look at some of the best smartphone travel apps for the impulse traveller, but just make sure you have a smartphone capable of running them in your chosen destination – it might even be worth having a look at some of the best deals on new phones with the likes of E2save, so you can have a holiday handset that is robust, has long battery life and doesn't contain all your personal data. Anyway, back to the apps:
Kayak
With the Kayak flight aggregator, you can draw together data from a huge range of airlines for flights between two destinations. What makes this app especially useful is that it regularly updates with the latest prices, and provides you with alerts when prices for your specified journey drop. So you could be lounging on the beach, receive an alert and either be up and on your way to the airport, or just enjoy another drink and wait for the price to drop.
HotHotels
With hotel listings in more than 100 cities across 21 countries, the HotHotels is a great app for those looking to make last-minute bookings. Empty rooms are no use to hoteliers, so they'll look to fill them however they can at the last minute. HotHotels will give you regular updates on the latest room deals and – importantly – customer feedback on them so that you know what you're buying. The app is designed for people who have no need for a hotel room until the very last minute, so it's perfect for the impulsive traveller.

Where to Eat?
Half the fun of visiting a new city is wandering the streets and exploring, but if you're on a flying visit you don't want to be losing time trying to find places to eat. You can plan all this in advance of course, but that's not what being an impulsive traveller is about.
The Where to Eat? app provides a helping hand for those who suddenly find themselves in a new city, using the GPS of your smartphone to provide you with a list of places to eat nearby. Its searchable so you can narrow the result parameters according to your tastes, while customer reviews let you know which places are worth a try – and which places should be avoided. And because it uses GPS, once you've decided where to go, the app will tell you how to get there.
Please do let us know what travel apps you have installed?