iPhone 5S/6 release delay tipped along with profits fall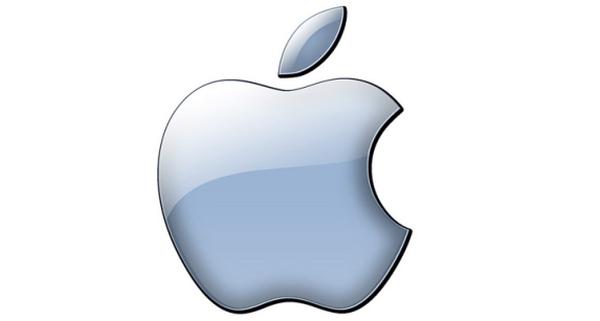 Apple has been seeing an increasing threat to its smartphone crown recently as more manufacturers are bringing out stylish and feature packed devices. Now there are again reports that the iPhone 5S/6 will see a release delay as the company's profits are being tipped to drop for the first time in years.
It is being reported by Bloomberg that a set of fourteen analysts are predicting that Apple's quarterly profits will have dropped for the first time since 2003 when the company reveals its latest earnings tomorrow.
Despite reports that the company is working on a number of new product lines its share price recently dropped below $400, and its profit margins have been hit by the higher price of components along with cheaper devices such as the iPad mini.
It is being predicted that the company sold 35.4 million iPhone devices during the last quarter which if accurate will be slightly up on the same quarter last year. This news comes as there are more reports that the iPhone 5S will see a delay in its release.
A research note from Citigroup Capital Markets is claiming that the iPhone 5S will see an extended delay, and according to Cnet the demand for the iPad mini is weakening as well. We heard reports before that the handset may see a delay in its release, and now it is being suggested the device may not be released to as late as September.
The same source is also stating that there will be no iPhone 6 release this year, and there are still doubts about the much rumoured budget iPhone handset.