Apple WWDC 2013 date set with possible iOS 7 launch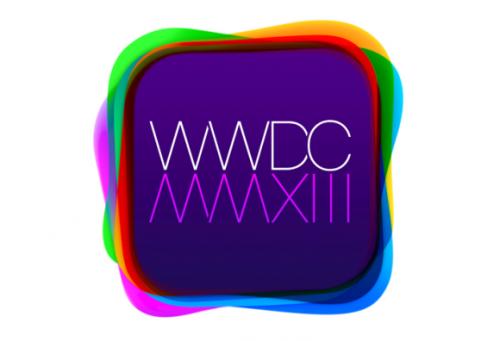 Apple historically holds an annual event where it showcases new software and sometimes the hardware that it will be running on, and today we have the news that this year's Apple WWDC 2013 dates have been set with a possible iOS 7 launch.
The company has now announced the dates for this year's WWDC event that will begin on June 10th running until the 14th. Tickets for WWDC 2013 go on sale from tomorrow priced at $1,599 each with the event being touted by the company where we can see what's next for iOS and OS X, which should mean the first look at the iOS 7 mobile software.
Apple's event is not only where it showcases new software it gives developers the chance to get up close to the company's engineering and coding experts with over 100 sessions promised to be taking place, which include extensive hands on labs.
There was a time when the company used to showcase its latest smartphone offering at the event, which is highly unlikely this year and recently CEO Tim Cook mentioned that there would be no major new product launches until the fall.
Although we may only see iOS 7 at the event for mobile devices in June, sometimes there are little clues what the future may hold smartphone wise within the new software's features. The company also gives out a number of Design Awards for applications that have been provided by third party developers.
While there isn't much chance we will be seeing a new iPhone at the event there will still be some that will be hoping the company surprises everyone with a late announcement at the end of the keynote speech.
The tickets will go on sale from tomorrow at 10AM Pacific Time and are limited to one ticket per person or five for each organization.
What are you looking forward to seeing at WWDC 2013?