LG Spectrum 2 on Verizon 4.1 Jelly Bean update imminent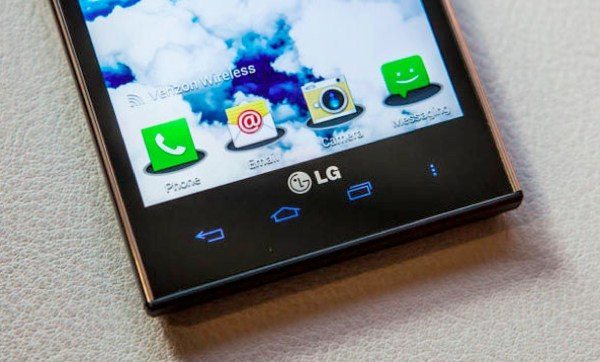 One of the things we most enjoy at Phones Review is bringing readers news of operating systems updates for their devices, especially when it has been long awaited. Today's good news is for LG Spectrum 2 owners on Verizon as the carrier has just approved the Android Jelly Bean 4.1 update, about to be rolled out imminently.
Spectrum 2 owners receiving the update will at last be able to enjoy the benefits of Android Jelly Bean that plenty of other device owners have been using for some time. Although it's not the very latest 4.2 update it is Jelly Bean and users will soon be enjoying the delights of Google Now, Project Butter, camera software improvements, expandable notifications and much more.
The update has build number VS93021B and besides Jelly Bean users will receive other fixes and changes. These include improvements to NFCLG Tag, updated weather app and widget, the browser now loading Google account bookmarks, improved email conversation readability, the repositioning of the brightness option to the notification panel and more.
Some of the pre-loaded widgets have also been removed including Social+, Today+, Finance, News and Power Control. As Verizon has now approved the update it should start being pushed out by Big Red during this week so you could soon be reveling in the delights of Jelly Bean. Head to the Verizon Spectrum 2 support page here for more details.
We'd be really interested to hear from owners of the Spectrum 2 on Verizon once they receive the update as this will help other owners know that it is now rolling out. Also we'd like to know what you think about the update and what it offers? Send us your comments to let us know.