Sprint Galaxy S3 being treated to Premium Suite update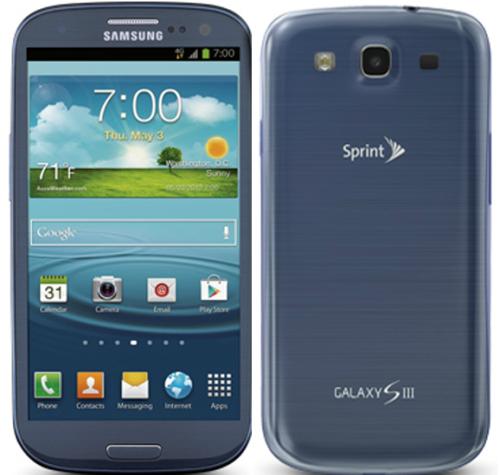 Just as the Galaxy S4 is about to be released we have some great news for owners of the Samsung Galaxy S3 on US carrier Sprint, as an update is now rolling out that is bringing the much loved Premium Suite pack of improvements to the handset.
Users of the handset have been enjoying the features that Premium Suite brings to the Galaxy S3 for a number of months, but when US users begun receiving the Android 4.1.2 Jelly Bean update for the handset the extra features were unfortunately missing.
Now though Sprint is pushing out a firmware update for the handset that will come in phases, and besides Premium Suite there are some other improvements such as a fix for the home screen security bug. Most users will most be looking forward to things such as Multi-Window that will allow them to run two apps side by side on the display.
Other features include the Swype keyboard, Paper Artist, improvements in sending bulk SMS messages, improvements to the camera and the image gallery, and better compatibility with docking stations thanks to Smart Dock.
The new update is being rolled out in stages but users can check for its availability themselves via the main settings menu and selecting system update and then hitting update Samsung software. As usual it is advised that users back up their data and make sure they have plenty of battery life left before starting the update.
Are you pleased to be finally getting Premium Suite?
Source: Sprint.