New iOS 7 look shows potential of minimalism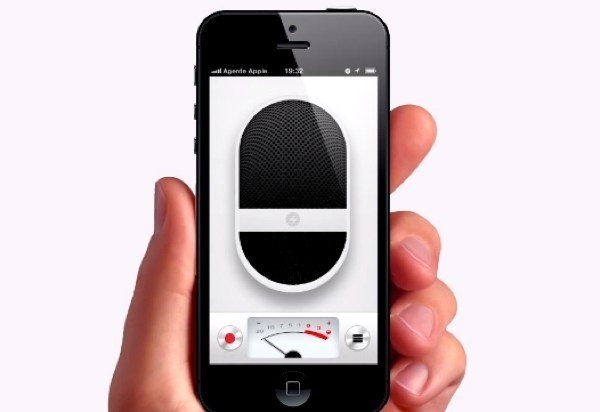 One of the biggest changes to the iPhone 5S or iPhone 6 as some are referring to it, will be iOS 7, the next major Apple mobile operating system upgrade. There's a huge amount of speculation regarding iOS 7 at the moment and today we have a video to show you that encompasses one designer's idea for the potential of the new software if it had a more minimalistic look.
Earlier today we told readers that iOS 7 could be launched at Apple's WWDC that kicks off on June 10th so it's not too much longer until we might find out exactly what it will offer. In the meantime we have already looked at several concept ideas showing new possible features for iOS 7 as they can offer an interesting insight into what might arrive.
There seems to be a particular amount of interest in iOS 7 and much of this is because Sir Jonathan Ive, Apple's former hardware design guru, has moved over to iOS and so many people are expecting a very different look from the current skeuomorphic design. It's widely expected that iOS 7 will have a sleeker, cleaner look with more of an industrial design and that is reflected in the video that you can see below this story showing the imaginings of Brazilian designer Rafael Justino.
It depicts a leap away from the traditional look of iOS 7 to a more modern contemporary style with differences to the compass for instance so that it appears less representative. The Voice Memo app is also revamped and is shown with a basic monochrome look replacing the old-fashioned 40s microphone and other ideas include changes to the clock app, calculator and contacts app.
The biggest change is reserved for the notification center with a selection of new features and the lock screen mode is also notable. We think these ideas are pretty impressive and something that many iOS device users would like to see but would like to hear your thoughts.
Check out the four-minute video below showing this intriguing design concept for iOS 7 but please come back and let us know what you think by sending your comments. Would you like to see a sleeker design for iOS 7? What ideas of your own do you have for iOS 7?