Nokia Lumia 928 May Verizon release and metal body likely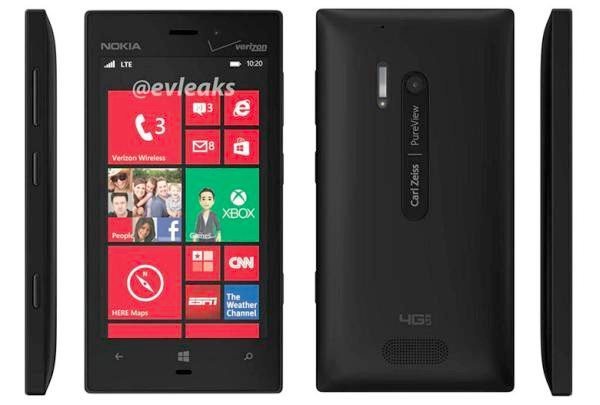 We've been posting about the Nokia Lumia 928 Windows Phone handset coming to Verizon for some time now. Some days ago we mentioned a possible release of the Lumia 928 on Verizon in May and this has now been backed up by further news. Also it seems that the Lumia 928 is likely have a metal body, something that has been the subject of discussion.
The Lumia 928 is the first Nokia high-end Windows Phone to be offered by Big Red and there should be plenty of customers interested in it that could be lured away from the iOS or Android platforms. The phone is a thinner and more lightweight variant of the flagship Lumia 920 but has been claimed to have a Xenon flash.
We knew it was likely to be a Verizon exclusive and a new report tells how the phone will indeed, be only offered by Verizon. We recently informed that an early May release was possible and although the latest information does say the Lumia 928 will launch in May there is no specific time of the month mentioned. However as May is just around the corner hopefully the release is not too far away.
The same report also mentions a metal body for the Nokia Lumia 928, contradicting a recent unverified leaked image (see above), which seemed to dispel the idea. We think a lot of potential customers would love to see an aluminum casing for the phone so hopefully this news will turn out to be accurate. As the report comes from Bloomberg who quote people with knowledge of the plans it does seem as though this could be credible information.
Other information from the same sources mentions a 4.5-inch display, an 8-megapixel rear camera and also another potential crowd-pleaser, wireless charging. We'd like to know what you think of the Nokia Lumia 928. Are you a Verizon customer looking forward to this smartphone becoming available on the carrier? What is it that appeals to you about the Lumia 928? Send us your comments to let us know.
Source: Bloomberg