BlackBerry Q10 release schedule & early positive reviews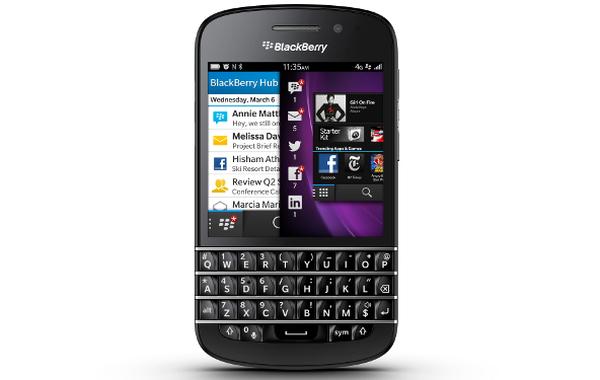 Early adopters to the new operating system from BlackBerry have so far been limited to access to only one handset the Z10, but we are getting closer to seeing the BlackBerry Q10 that has now got a slightly clearer release date schedule as well as some positive reviews.
The company has revealed to Mashable that users in its home land of Canada can get their hands on the BlackBerry Q10 from the 1st of May, with the likes of Bell Mobility, Rogers Wireless, and TELUS all offering the handset to their subscribers.
This will need consumers signing up to those lengthy three year contracts with the device costing $199.99, but the company has revealed that consumers in the UK will be the first to be able to purchase the smartphone and confirmed what we already know with an April timeframe.
The company also mentioned the availability of the device in the US with an end of May estimate given by the company with the device costing $249 with a new two year contract. There are already some pre-release reviews of the BlackBerry Q10 coming in and over on ABC News it was found the keyboard on the new device is the star of the show.
It was found to be well made and spaced out with possibly the best physical keyboard fitted to a smartphone so far with some of the features found on the Z10 such as predictive text used on the handset. The touchscreen has been found to be better than previous displays used on older physical keyboard handsets from the company with a responsive feel to it.
The guys over at Engadget have also reviewed the handset and found it doesn't sit in the hand as nicely as the Bold 9900, and also thought the display was a bit close to the QWERTY keyboard, but the keyboard was again highly praised.
Hit the links for the full reviews and tell us if you are thinking of getting the BlackBerry Q10.