HTC One update now rolling, stays on Android Jelly Bean 4.1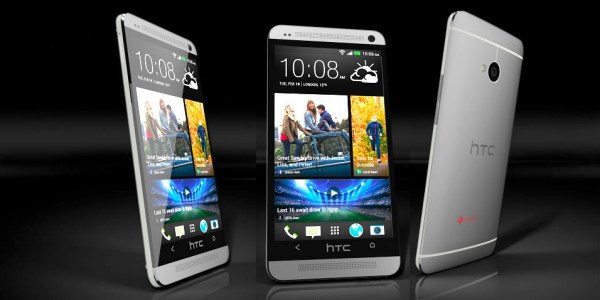 The HTC One is a significant Android smartphone, already released in the UK and about to release widely across the US. Today we have heard that the first major update for the international HTC One in Europe is now being rolled out. The update mainly concerns the UltraPixel camera and various enhancements and fixes, however the device will stay for now on Android Jelly Bean 4.1 so it's not the 4.2 update that some may have been hoping for.
Owners of the HTC One in parts of Europe have had a while now to get used to the smartphone and should welcome this update. The update began being pushed out yesterday although the rollout will come in phases over the next couple of weeks so you may need to be a little patient if you're one of the many who will be waiting for this flagship device update.
The update brings stability enhancements and all around speed and performance improvements the update although the HTC One will still be on 4.1 Jelly Bean with the same Sense UI version. Camera improvements are notable and the much-admired Zoe feature becomes better still. Just a few of the changes include sound capture improvements with Zoe and slow motion movie capture noise reduction.
Other features of the software update are better dynamic range and color reproduction in some conditions. Also when users manually changed the ISO settings the correct ISO sometimes did not show in the EXIF data but this has now been fixed. The international HTC One update to version 1.29.401.13 should bring some real benefits for users then.
If you have the international HTC One you should receive notification of the update but if you're impatient and want to check manually then go to Settings followed by About Phone and then Software to see if the update is available. The same update is likely to come to US variants of the HTC One and we'll keep you informed when we hear more on this.
Are you the owner of the HTC One international variant and if so are you looking forward to the update? Maybe you're one of the lucky ones who have already received it and could tell us what you think? Let us have your comments.
Source: SlashGear