Microsoft Surface Pro release widens to new regions including UK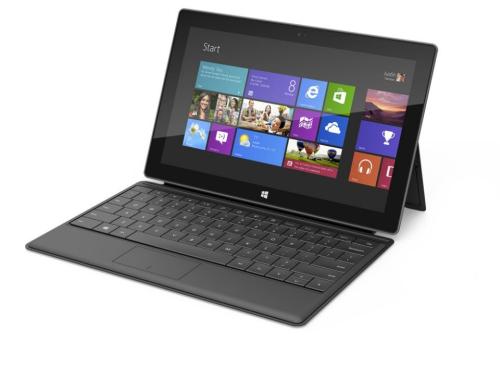 The tablet PC market has got extremely crowded in recent times with the Apple iPad and the numerous Android devices dominating the market, and more recently Microsoft decided to enter the market with some new products. Now it has been revealed that the Microsoft Surface Pro release is to shortly widen to more regions that includes UK.
The device has only been available in the likes of the US, Canada, and China so far but the company has revealed that the Surface pro is set to be released in another nineteen countries next month that also includes the UK.
Other countries that Microsoft has revealed will also be getting access to the device next month include Australia, Austria, Belgium, Denmark, Finland, France, Germany, Hong Kong, Ireland, Italy, Luxembourg, New Zealand, the Netherlands, Norway, Portugal, Spain, Sweden, and Switzerland.
Then in June the likes of Russia, Korea, Malaysia, Thailand, and Singapore will also get access to the Microsoft Surface Pro meaning the device will finally be global. The Microsoft Surface RT has already been available in the UK but this uses Windows RT that is basically a scaled down version of Windows 8 that is used on the Pro.
The company has stated that demand for its Surface tablets have been high especially for the 128GB version of the Surface Pro, which may have something to do with the delay in getting the device out to more countries sooner.
Do you plan to get the Microsoft Surface Pro?
Source: Surface Blog.