Samsung Galaxy S4 availability delays confirmed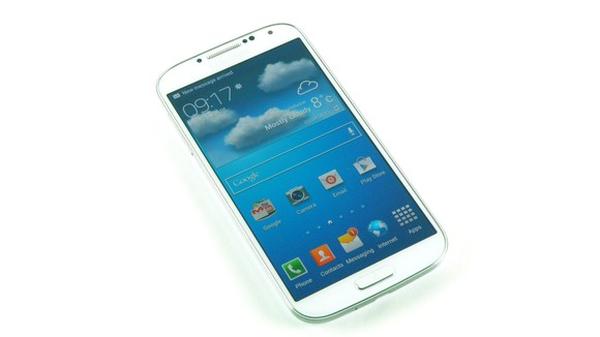 This year Samsung had a change in direction with the launch of its latest smartphone as the company showcased the device in the US ,and are releasing the Galaxy S4 in a number of markets at around the same time give or take a few days, but now availability delays have been confirmed by the company over the coming weeks.
The Samsung Galaxy S4 is just about to reach some lucky consumers hands in what could be the biggest smartphone release of this year, but the company has now admitted the new flagship device is seeing some delays, and is being put down to the "overwhelming global demand".
Samsung has stated that in the first few weeks of the handset being available the initial stock of the handset may be limited, but expects things to change for the better in the next few weeks. The new smartphone has seen some early delays over in the US with both Sprint and T-Mobile changing the goal posts slightly regarding the availability of the handset.
Both carriers are only going to be taking online orders to begin with instead of having the handset readily available in their brick and mortar stores. This is not unusual in the smartphone world though as popular handsets can often have limited supplies to begin with, and while frustrating to those that can't get their hands on the device to begin with, it shows how popular the device is going to be.
Do you expect to get your Samsung Galaxy S4 in the coming few days?
Source: Business Insider.