iPhone 5 startup problems fixed with hard reset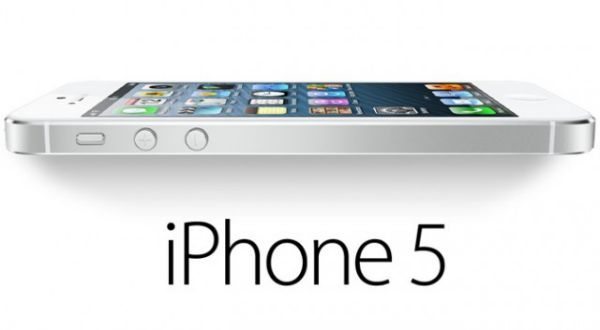 Starting to wonder if owning the iPhone 5 was a good choice or a bad one, ok the design of the Apple smartphone looks great and even though I use many different handsets including Windows Phone and Android, the iPhone 5 is by far the one with the most problem. My latest case is the iPhone 5 startup problems, which in the end was fixed with hard reset; here are a few other issues I have encountered.
I am not being harsh on the iPhone 5, because it is a lovely smartphone. It does everything I need it to do for personal and business, but it does not come without its problems.
I have had other issues such as the power on/off button being temperamental, sometimes it works and then on many occasions it decides to play games with me when trying to switch the phone on or off, now it is the case of leaving the phone on all the time, which is not a problem; you know what yes it is. See, I need the power button for taking screenshots when using this button and the Home button at the same time, darn iPhone 5.
The battery life when charging is superb thanks to Mr. Lightning, but then the life does not live long before needing a charge again. Watching videos or playing games is short lived when the power cable is not present, not even considering using Air Play with the Apple TV, hello life, and goodbye life.
Today, yet another problem; when I woke up this morning the iPhone 5 was not alive, I know it had battery life because it was put on charge the night before and was at 100%. However, this morning my 32GB iPhone 5 decided it needed to be in a coma.
If anyone encounters the the iPhone 5 startup syndrome do not panic, it just needs a hard reset. Hold the Power on/off button and the Home button at the same time until the iPhone 5 starts up again, and then just give it a full charge if needed.
So, will I buy the iPhone 5S? Yes is the answer because overall it is a stunning smartphone. I do like other phones and already own the Samsung Galaxy Note 2, Galaxy S3 and the S4 is next on the list, I have a couple of Windows Phones as well. Yes, the iPhone 5 is the one that gets used the most, as it is a great phone for work and personal.
Please do let me know if you have had problems with your iPhone 5 starting up, did you have to do a hard reset?