Sony Togari phablet and Honami camera phone leaked specs excite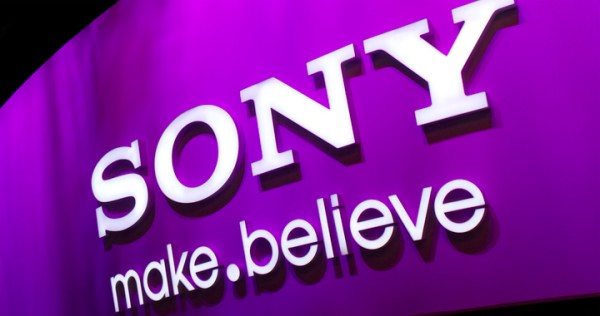 Back in March we informed about a new phablet style of smartphone called the Sony Togari. Today we have heard further leaked specs and information on the Sony Togari and also another device, the Sony Honami camera phone. These are both codenames so may well be changed before their respective releases. Both of these will be flagship devices and will also be both dust and water-resistant.
The Sony Togari (possibly model number C680X) is rumored to have a mammoth 6.44-inch 1080p display so as well as being described as a phablet some might also think of it more as a small tablet device. New leaked information from China from several sources claims that it has a design akin to the Xperia Z and is likely to be extremely slim. There will also be a white color option with white bezels and this device will be available in the second part of the year, possibly from July.
Meanwhile the Sony Honami (possibly model number C670X) is described as a follow-on to the Xperia Z and ZL and its highlights will be an impressive camera set-up as well as offering a great audio experience. It's a One Sony series device and a source says this device will have a Cyber-Shot CMOS sensor at either 16 or 20-megapixels (differs by source), Carl Zeiss lens, dual-LED and Xenon flash. Also rumored for the Honami is a Walkman audio chip, possible the S-Master MX Digital Amplifier).
Other claimed specs include a 2.3GHz Qualcomm Snapdragon 800 quad-core processor, Adreno 330 graphics, 4.8-inch or 5-inch 1080p display with approximately 459 ppi, 2GB RAM and a battery with capacity between 2700 mAh and 3000 mAh. This one may release on Unicom in China in July with a release for other world regions sometime in August or September.
It's also possible that both of these devices could have a Triluminos display that would offer more natural colors but as with the above specs nothing has yet been confirmed and it's interesting to note that different sources sometimes mention different specs. From what we've heard so far though, it sounds like the Togari and Honami could be something to get excited about.
Of course we shall be passing on more details of these phones as we hear further information but meanwhile let us know what you think. Do you like the sound of the Honami smartphone with a 20-megapixel rear camera? Maybe you think the mammoth Togari could be good competition for the Samsung Galaxy Note 3? Let us know with your comments.
Sources: Baidu (Google Translated), ePrice (Google Translated) AND VR-Zone