2014 iPhone 6 possible June release & larger display dilemma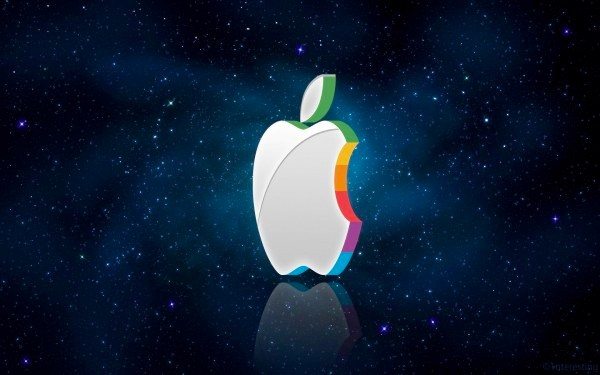 There's a certain amount of confusion at the moment about whether the next iPhone will be called the iPhone 5S or 6. However some are already looking ahead to the 2014 iPhone that seems likely to be the iPhone 6 and today we have heard that one well-known analyst has claimed this will have a larger display and that it will release in June. This could be a dilemma though for some consumers who have mixed feelings about the iPhone screen size.
It is largely assumed among the tech world that the iPhone 5S will be the next iPhone and the iPhone 6 will follow next year but many consumers are of the thought that the next iPhone will be called the iPhone 6. Nothing is sure yet about the titles as Apple will keep that a closely guarded secret but only yesterday we discussed how an iPhone 5S release had been mentioned in a leaked document and could be introduced at WWDC in June this year. This means that there's a distinct possibility that the 2014 iPhone will be dubbed the iPhone 6 and it is this iPhone that we have news of today.
Renowned Jefferies analyst Peter Misek has been talking about the 8th generation iPhone for 2014 and mentioned a June release for this presumed iPhone 6 along with a larger display. A factor that many may be interested in regards the display size as this has been widely discussed over the last year or so. Apple has resolutely stuck to a smaller display for the iPhone despite the fact that many of the recent successful Android smartphones have much larger displays.
With the iPhone 5 that was released last year Apple did increase the screen size to 4-inches when compared with the 3.5-inch display of the iPhone 4S. Many of the hit Android smartphones lately have display sizes of 4.5-inches and more though. The recently released HTC One for example has a 4.7-inch display while the new Samsung Galaxy S4 totes a 5-inch display and the Galaxy Note 3 due to release later this year is rumored to be moving up to a whopping 5.9-inches.
It's certainly a possibility then that Apple is considering a larger display for the iPhone 6 although Misek doesn't specify just how large it might be. We have discussed display sizes for the iPhone on previous occasions and often receive comments from readers who say they would like to have a larger display. However we also get plenty of comments from readers who say that they are happy with the current display size on their iPhones and don't want to be carrying a larger device around.
This latest news is certainly interesting although of course it will be some time before Apple confirms any details about a 2014 iPhone. We'd really like to hear from you though about how you'd feel about a larger display for the 8th generation iPhone. Is this something you'd welcome or would you prefer it if Apple kept the screen size approximately the same? Let us know with your comments.
Source: Financial Post