Galaxy S4 Exynos vs Galaxy S4 Snapdragon in video battle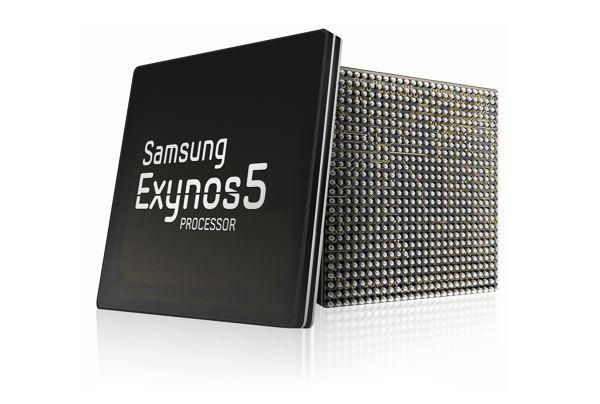 Leading up to the official launch of the Samsung Galaxy S4 there was a lot of speculation regarding the hardware that would be powering the device, and once the smartphone was showcased it was revealed there would again be two different versions of the device. Today we have a Galaxy S4 Exynos vs Galaxy S4 Snapdragon comparison for you in a video battle.
There was some disappointment when it was revealed that certain regions wouldn't be getting the Galaxy S4 powered by the Exynos 5 Octa power plant that uses two banks of four cores, and instead would be using the device using the Qualcomm Snapdragon 600 chip.
Now the guys over at Pocket Now have run a test with a Sprint version of the Galaxy S4 that uses the Snapdragon alongside an international version that has the Samsung Exynos Octa core unit under the hood.
We won't spoil the video for you by revealing all the findings but Samsung has done well in getting a similar performance from the two versions of the handset, after they were both put through a number of tests that included how the handset would be used in day to day use.
The video compares game playing along with results from the camera as well as the standard opening of apps such as Facebook, and battery life. Check out the video below and tell us what you think.