Bold claims by CEO may mean no new BlackBerry 10 tablet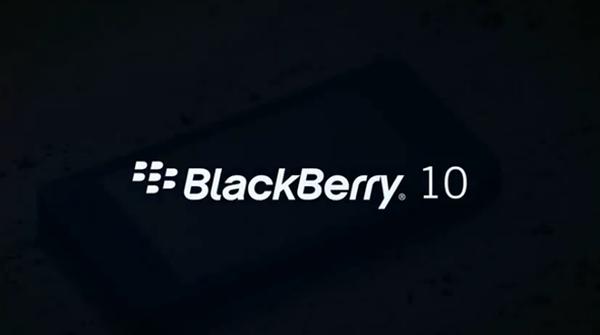 The new BlackBerry 10 OS has got off to a reasonably good start considering for the first couple of months only one piece of hardware was available to consumers, and now some bold claims by the CEO of the company may mean that no new BlackBerry 10 tablet will become available.
Tablet devices have become big business that was arguably kicked off with the release of the original Apple iPad, and fast forward to today and there is a constant stream of new hardware becoming available to consumers.
BlackBerry has had mixed results with its BlackBerry PlayBook offering but this may change once it gets treated to the new BlackBerry 10 OS, but CEO Thorsten Heins doesn't believe that tablets have much of a long term future though, and he previously stated he wouldn't be considering a new device in the near future.
He doesn't think that in five years time there will be a reason to own a tablet PC and feels that the devices "are not a good business model", and he continued by suggesting that he sees that BlackBerry will eventually be the market leader with regards to mobile computing.
This is pretty confident statements from a company that has seen its market share in the mobile space dwindle away to its rivals, and whether he is suggesting that phablet devices will eventually take over remains to be seen.
He also added that the company expects the BlackBerry Q10 to sell really well in the coming months, and if recent news is anything to go by this could certainly be the case.
Do you agree with these comments about the future of tablets?
Source: Bloomberg.